AFTERNOON TEA PARTY APPAREL

 When you are invited to attend an Afternoon Tea, you want to dress appropriately. Now not all teas are formal, but most require nice dress. Check to see if it is a "themed" event, like maybe it is a 1920's Afternoon Tea. A flapper dress and a cloche hat would work. Maybe it is just a fun Tea where you might just grab a hat and gloves. A nice garden dress and straw hat for a Garden Tea is always acceptable too. Below we will show and discuss different clothing options.
HATS
 Cloche Hats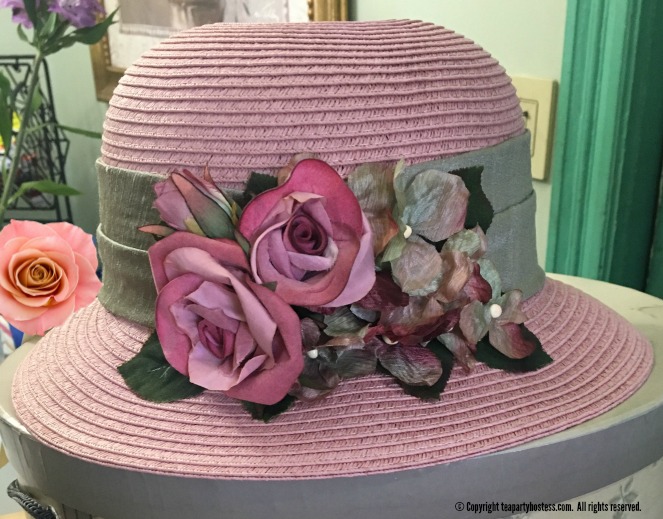 RETRO CLOTHES THAT MAKE GREAT TEA OUTFITS
This outfit, which is perfect for a Spring Tea Party or an Easter Tea Party, is created from clothing that is approximately 30 years old. Check out retro or second hand stores to find interesting and beautiful outfits.