image of THE week archive
You can come here to view all of the images of the week that have been shown on this site.
Nice thin slices of cucumber are perfect for cucumber sandwiches. YUMMY!
I love this colorful teapot/cup combo. It is perfect for when I want to sip a hot cup of tea while enjoying a bubble bath.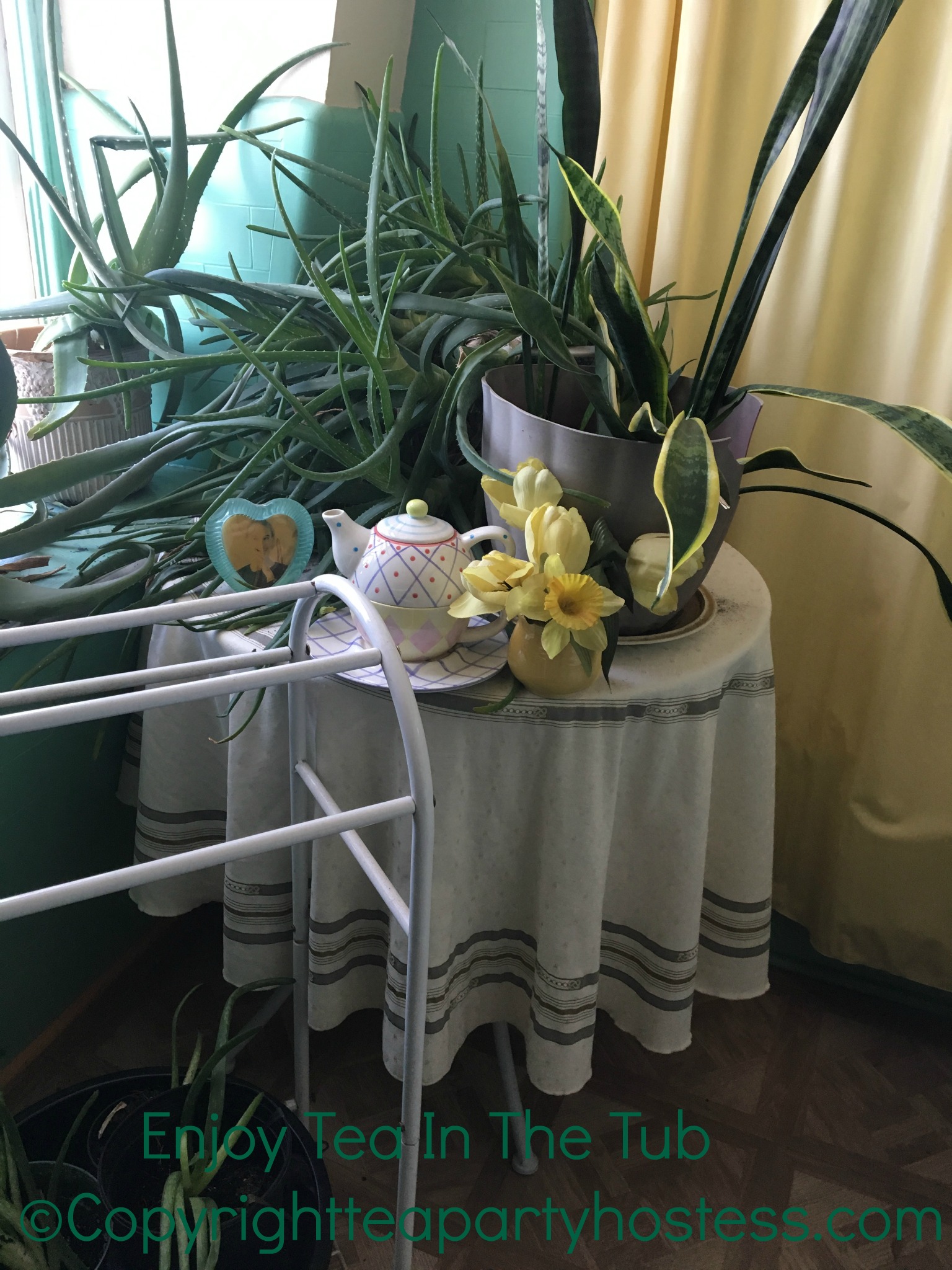 St. Patrick's Day Tea for Two!
Cold Cucumber Soup Served In A Tea Cup... 
A beautiful tea set enhances the experience for your guests...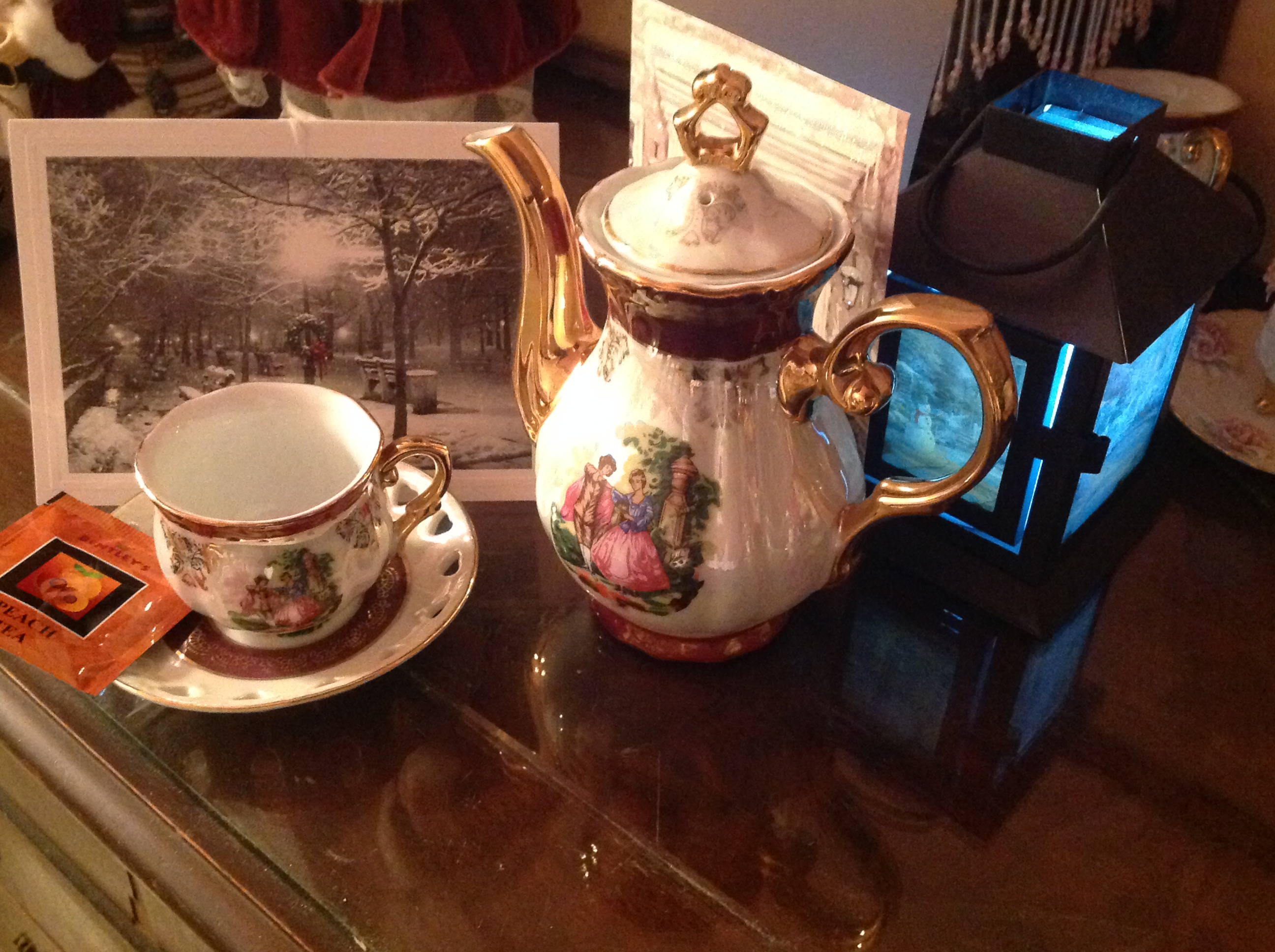 HAPPY EASTER EVERYONE!