image of THE week archive
You can come here to view all of the images of the week that have been shown on this site.
RELAXING ON THE BACK PORCH WITH LEMON LAVENDER CAKE & ICED TEA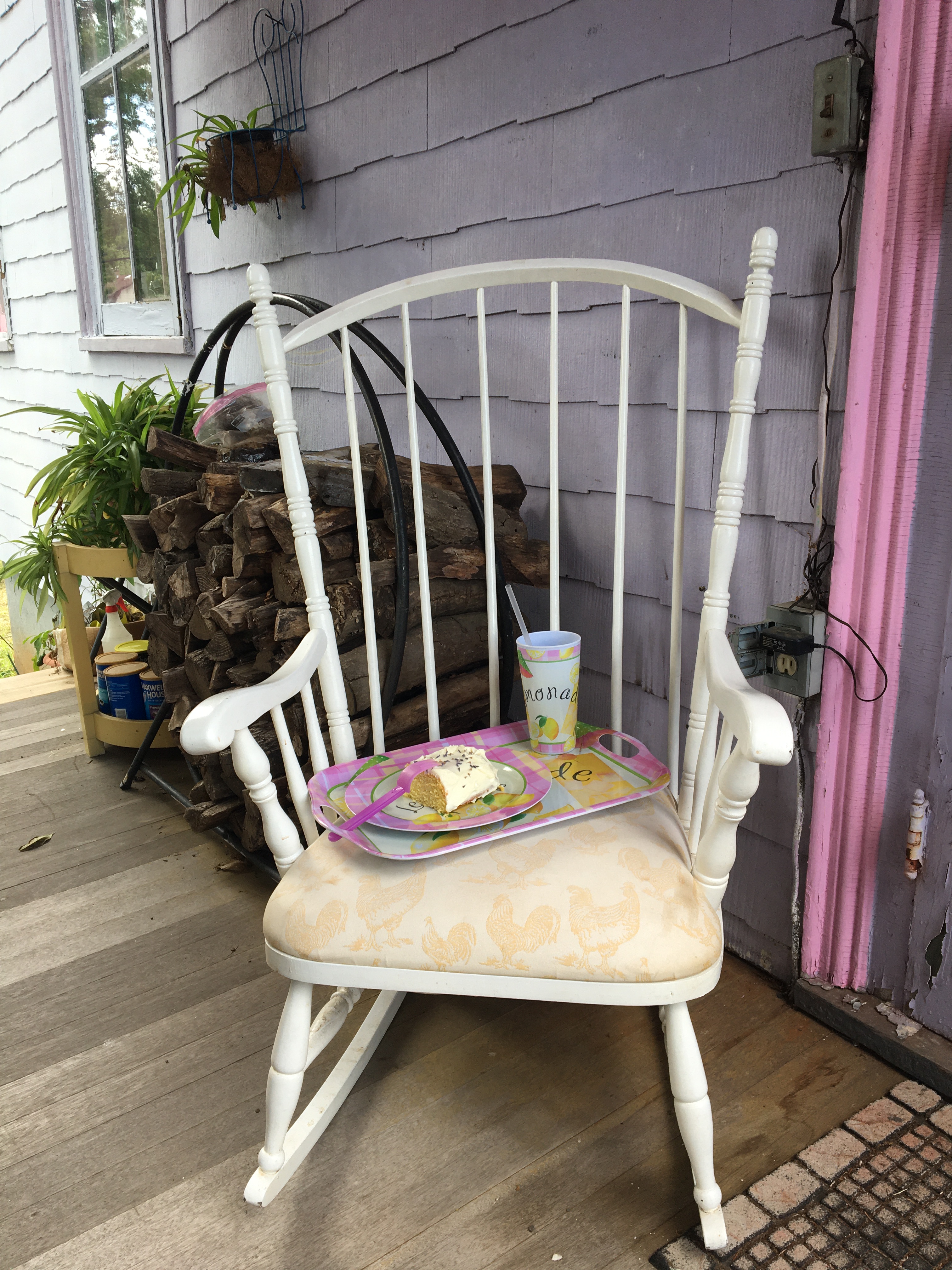 PICKING HERBS FROM THE GARDEN REQUIRES
STOPPING FOR A CUP OF TEA
A Cup of Tea Amongst the Jasmine
Mr. Squirrel Comes For Tea & Peanuts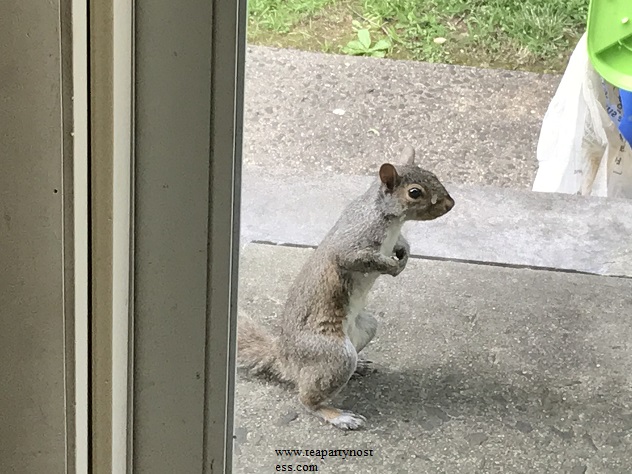 Dreary Wednesday Afternoon Tea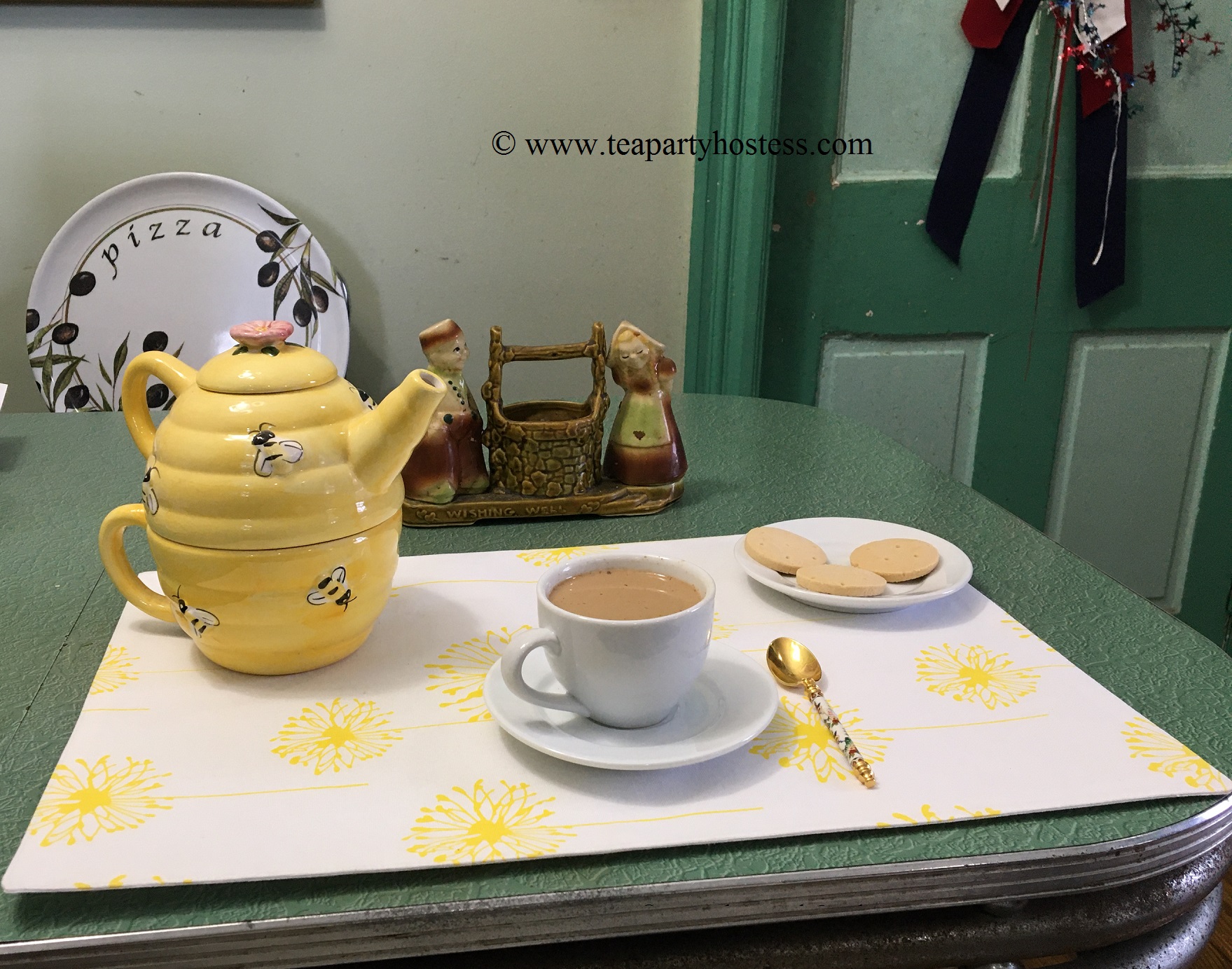 An attractive place setting can make all the difference.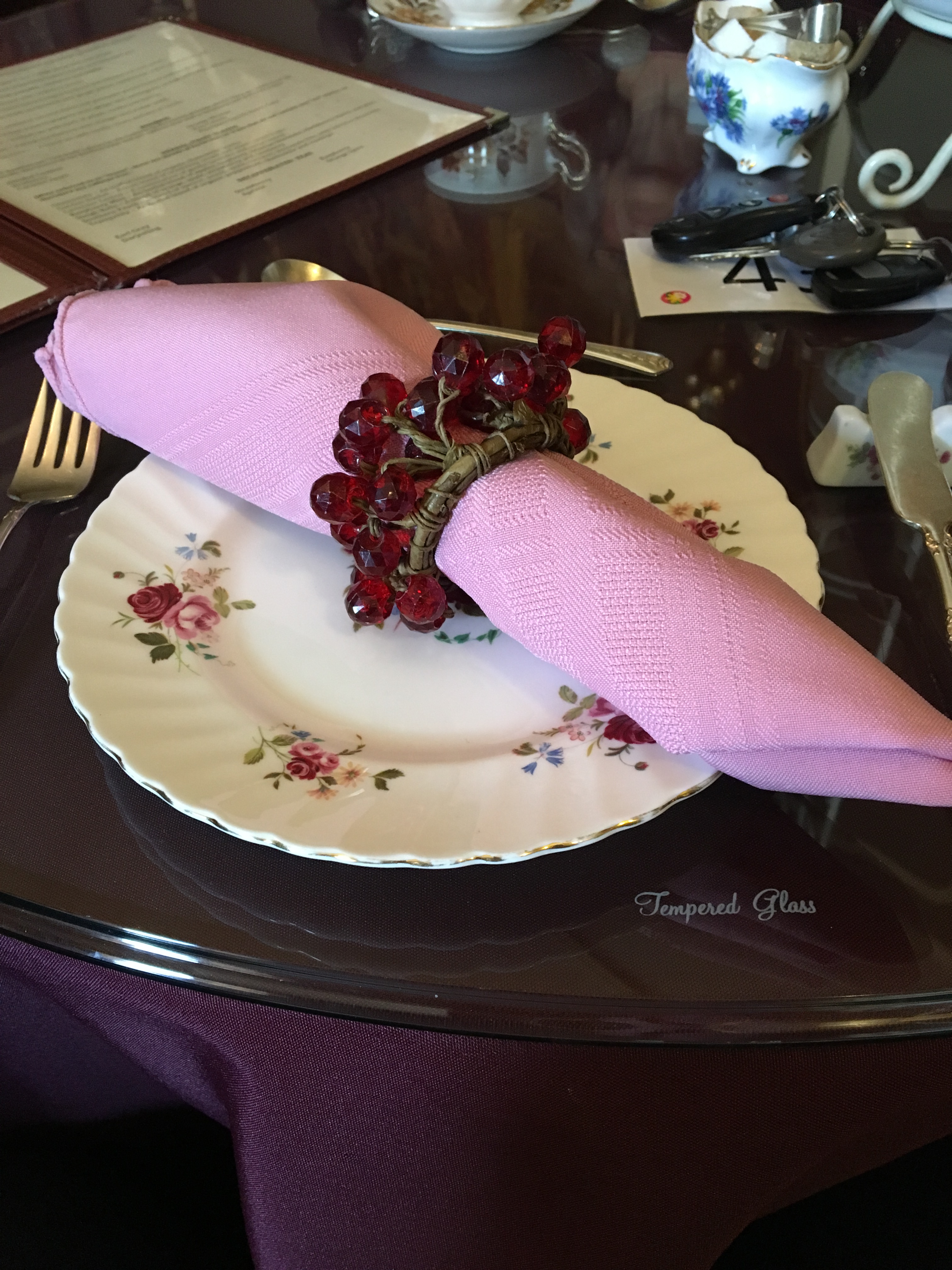 A beautiful Tea Cozy keeps your tea warm and makes your Tea Pot pretty!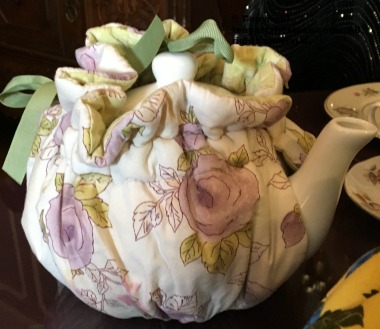 Everybody loves brownies and they are perfect with Tea!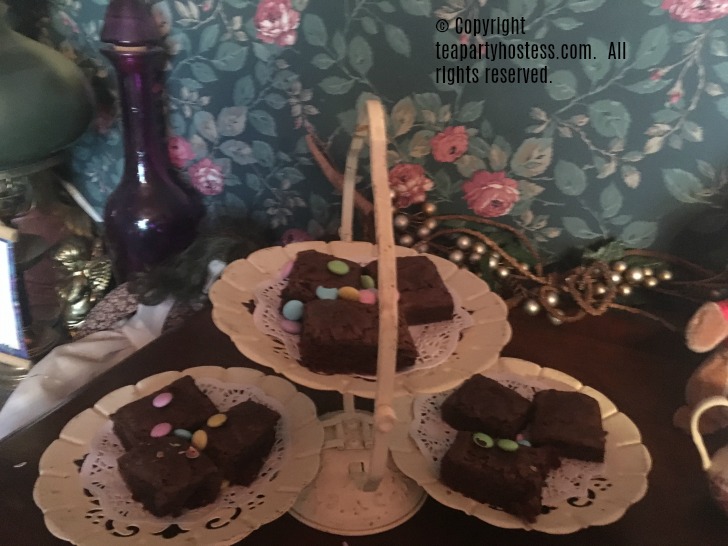 Loving my garden. The smell of the Jasmine is perfect while sipping my tea.
Beautiful Flowers enhance any Tea Party. Happy Labor Day!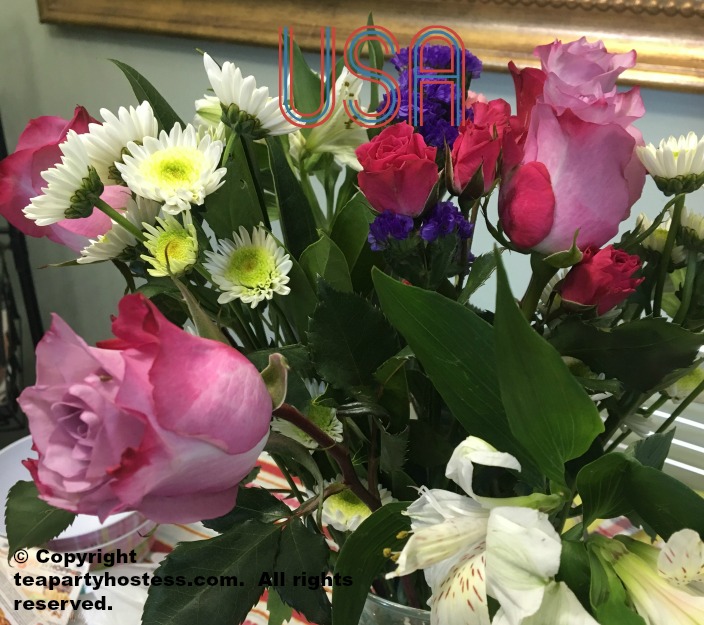 There is nothing better than a private tea for 1 on a hammock!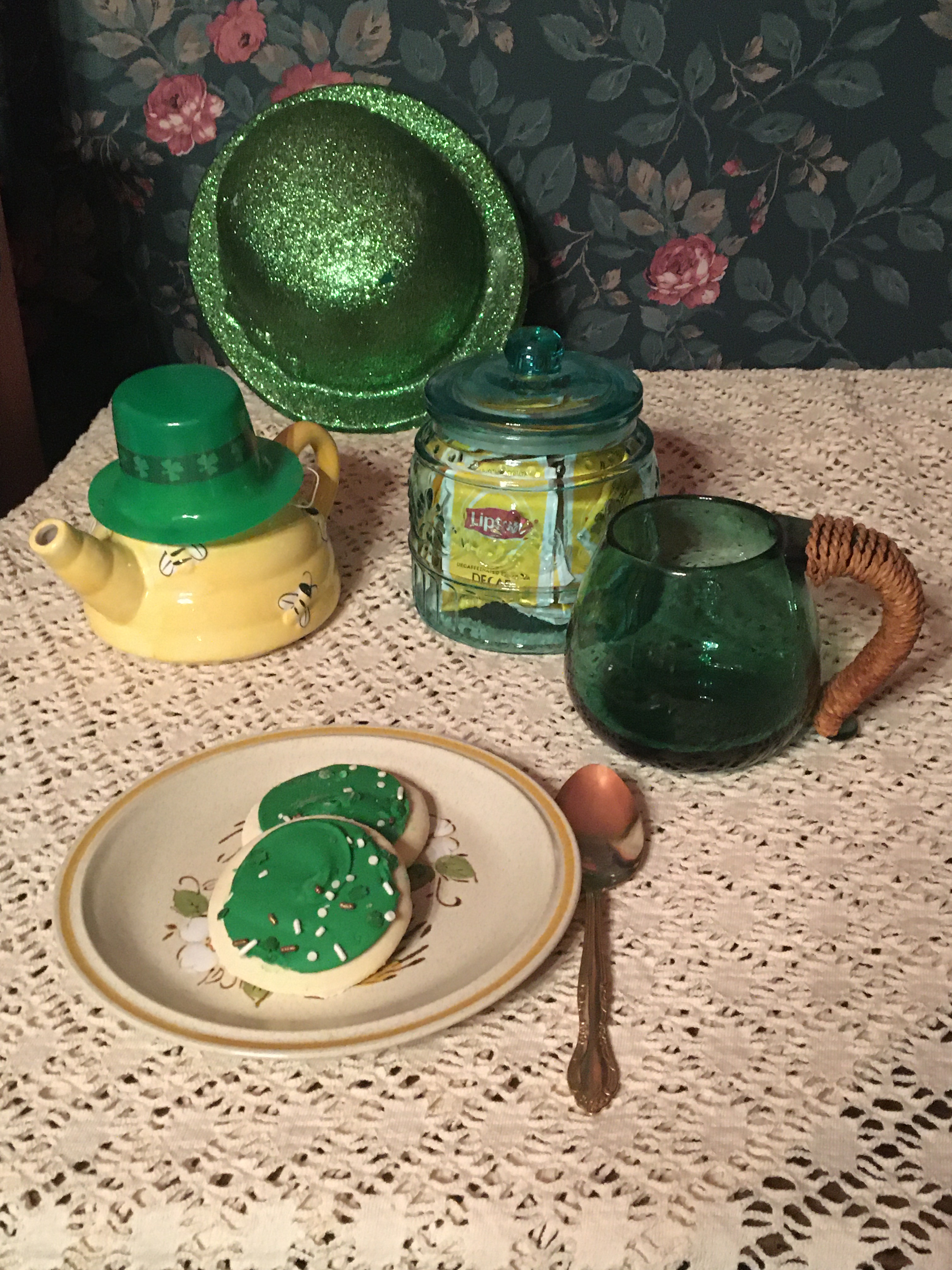 The 19th Amendment turned 100 on June 4, 2019!
HUSHPUPPIES GO PERFECT WITH TEA!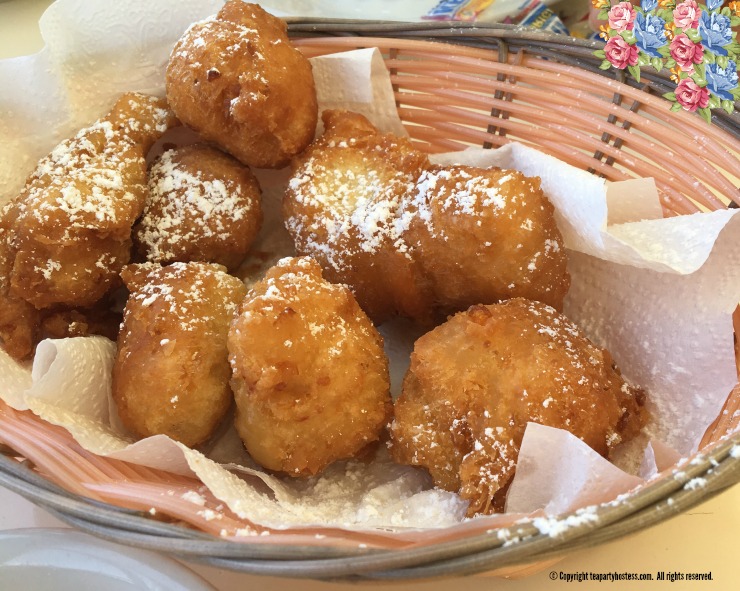 Awesome Hat Box for AfternoonTea Party HAT!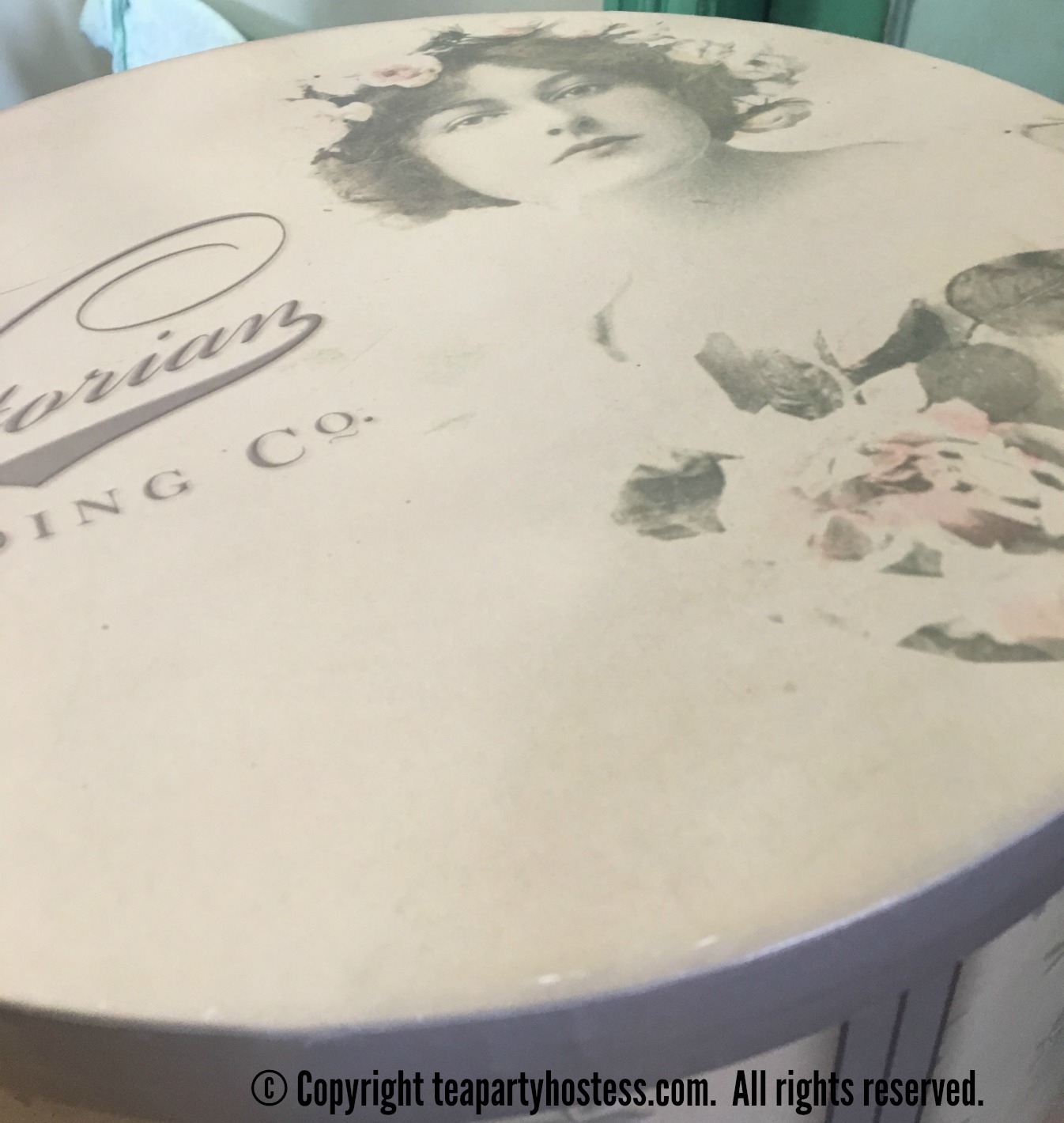 PATRIOTISM ROCKS!
Preparing for an Afternoon Tea Party with a Patriotic Them can be fun. Bring out the old red,   white and blue dishware and tablecloths, add a few Patriotic symbols and you have a winning tablescape.
Nice thin slices of cucumber are perfect for cucumber sandwiches. YUMMY!
I love this colorful teapot/cup combo. It is perfect for when I want to sip a hot cup of tea while enjoying a bubble bath.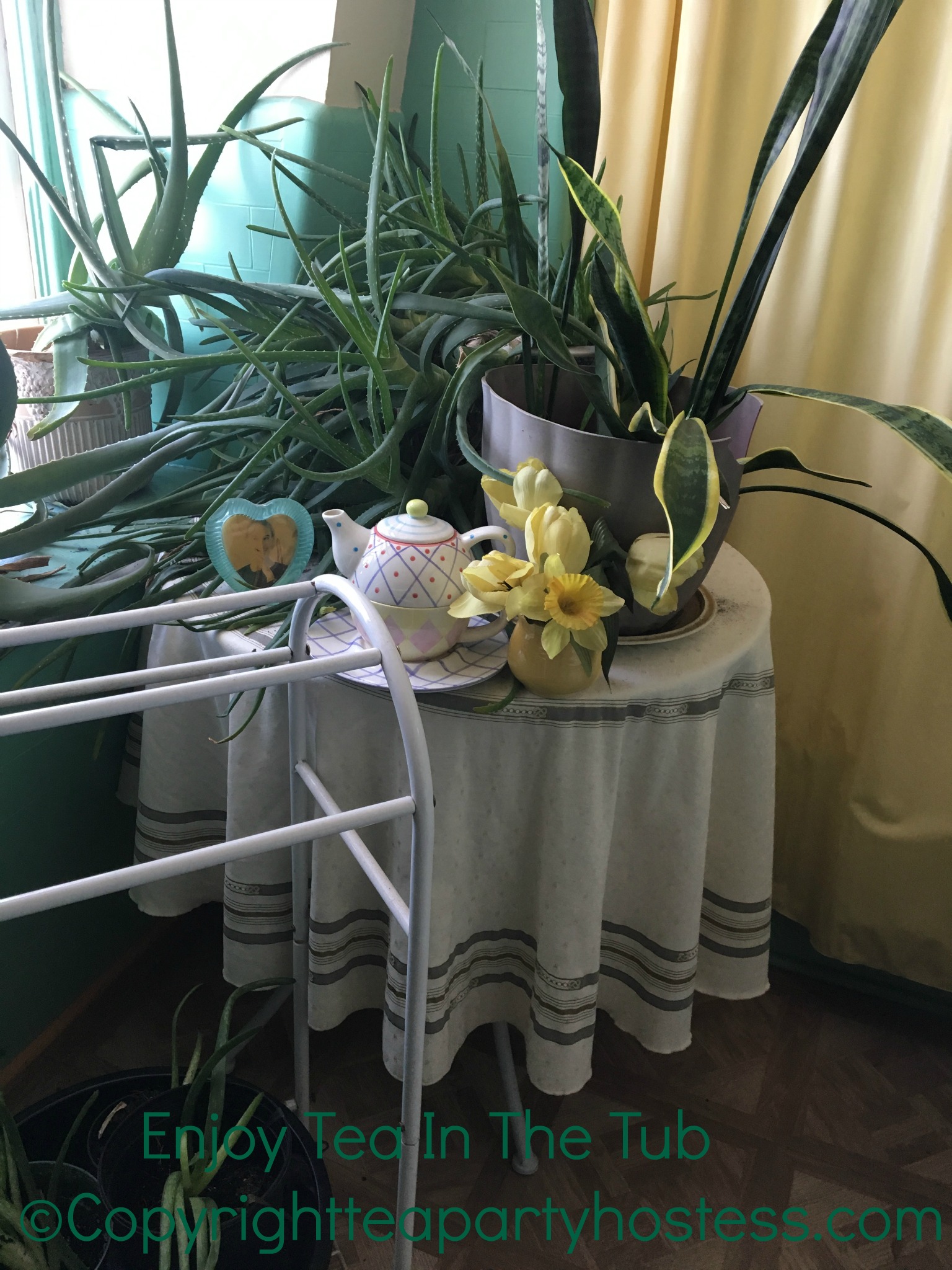 St. Patrick's Day Tea for Two!
Cold Cucumber Soup Served In A Tea Cup... 
A beautiful tea set enhances the experience for your guests...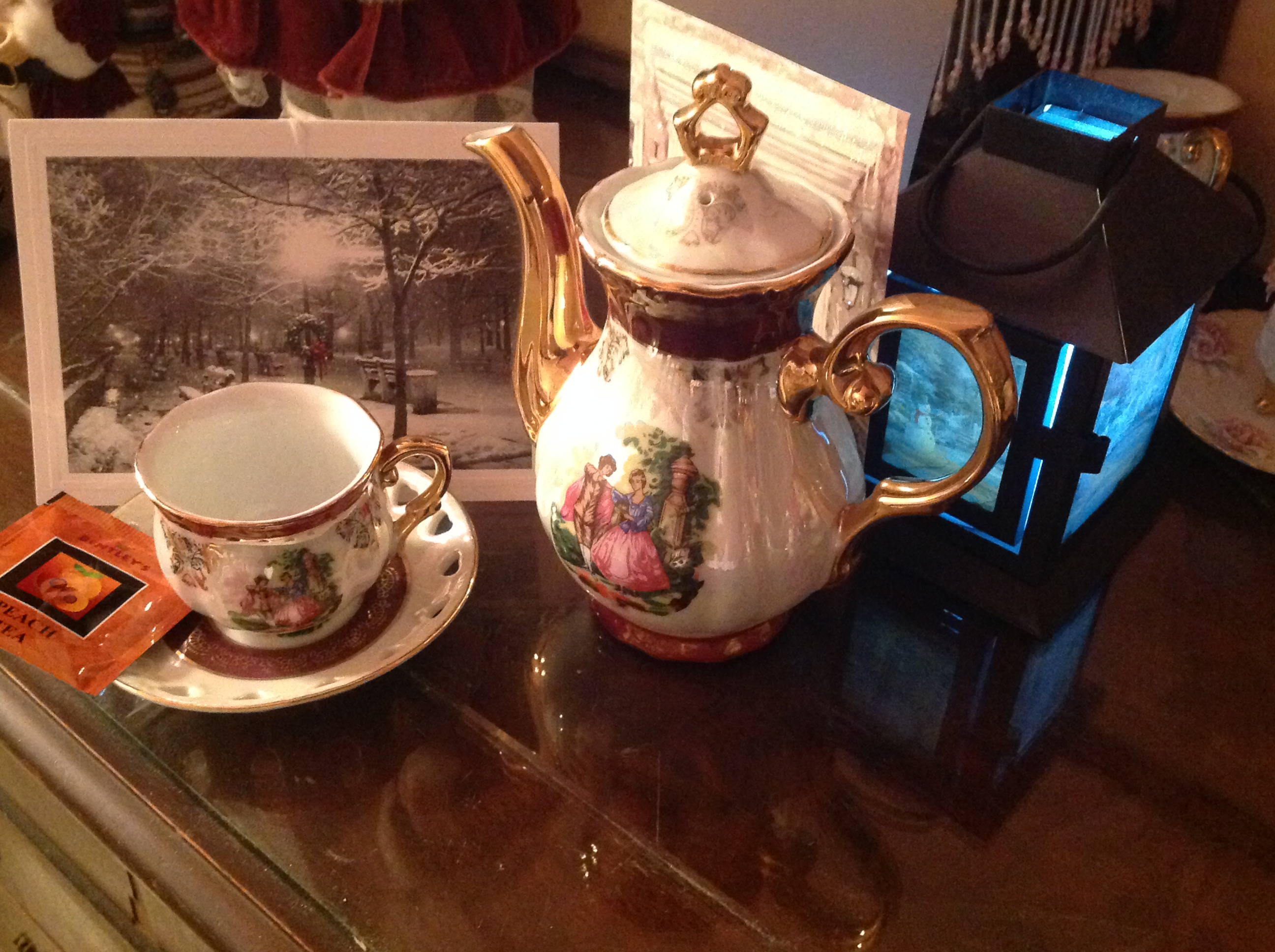 HAPPY EASTER EVERYONE!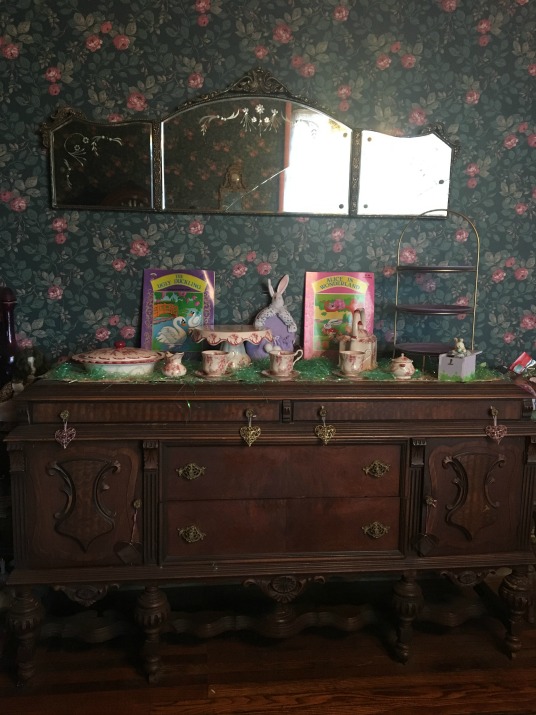 Sugar Cubes in a cute holder really spice up your tablescape.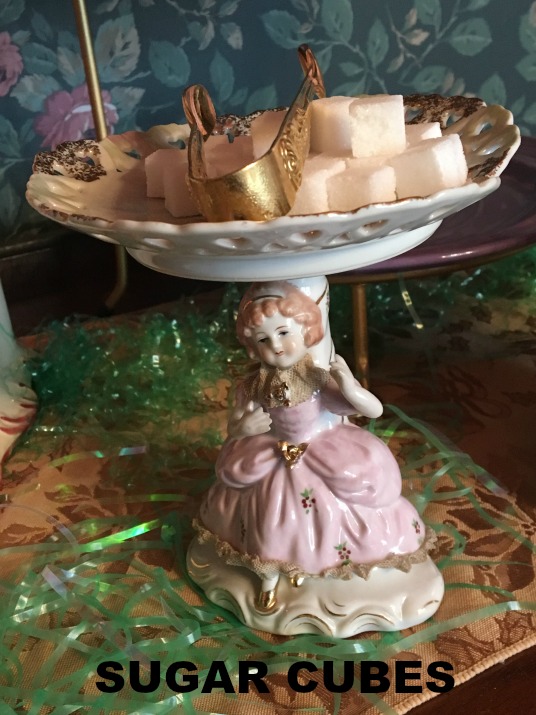 HAPPY MEMORIAL DAY!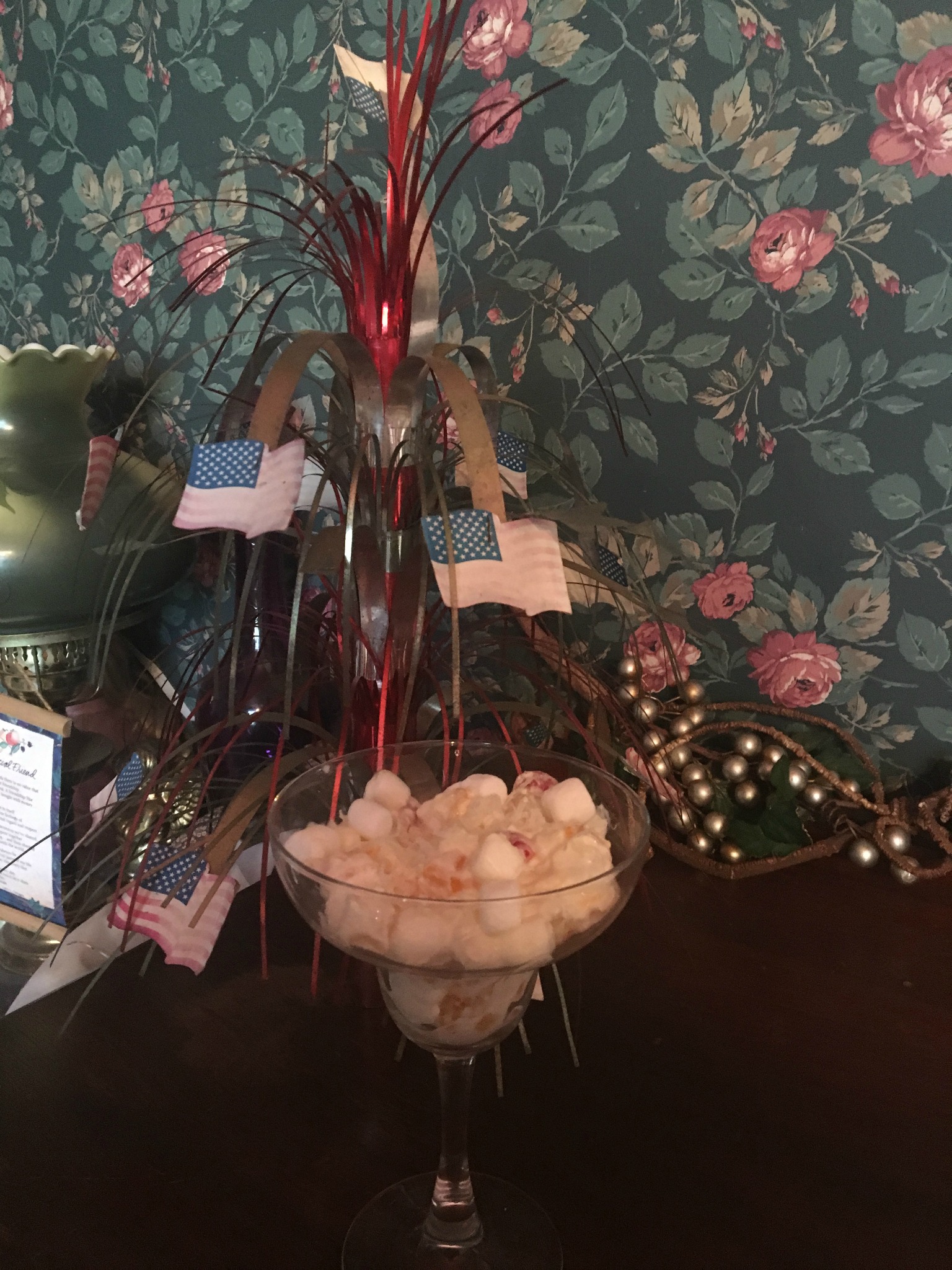 Ambrosia is a simple and refreshing dessert to make for a Memorial Day (to learn more about this holiday read here) Afternoon Tea. Put it in an interesting glass to make the appearance pop.
A DELICIOUS VARIETY OF TEA SANDWICHES.